Part 107 Test Preparation Course
$199.00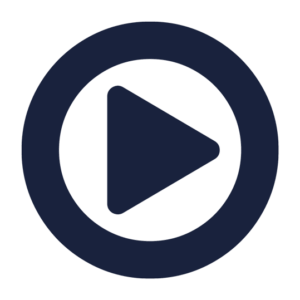 Part 107 Drone / sUAS Remote Pilot Certification Test Preparation
The courses herein are intended for operators pursuing a commercial drone operators license and are available for purchase. These courses have been developed by certified FAA Flight Instructors, Pilots, Drone Operators, and College Professors using the latest proven leading cognitive teaching methods utilizing algorithm based adaptive learning curriculum, allowing each student to move at his or her pace.
Our curriculum has been vetted by top commercial drone industry insurance providers. After completion, the student will be given access to discounted insurance rates.
When you register for the Part 107 Preparation Course, you will receive:
Online course with unique learning techniques. We are confident after completing the Part 107 Test Prep Course you will pass your Part 107 Test the first time, or we will refund the cost of your test (up to $100). Pass or do not pay.
Order Now and Save $300.00 off the full Part 107 Commercial Drone (sUAS) Operators Course thru April 2017.
The FAA Part 107 Aeronautical Knowledge Test is a 2-Hour 60 question exam which must be undertaken in-person at an approved FAA Knowledge Testing Center by anyone wishing to obtain a commercial sUAS / drone certification.
The test covers many concepts unique to aviation and Drone / sUAS operation which requires prior study, attempting to pass the test without prior preparation is not advised, and you will fail the exam. You may re-take the exam at your expense. This online course's objective is to prepare you to pass the FAA Part 107 test.
The comprehensive curriculum was created using all knowledge concepts that the FAA requires drone pilots to learn.