Will you be operating your drone commercially? If so, you will need a Part 107 Certificate and possibly a Part 107 Waiver or 333 Exemption.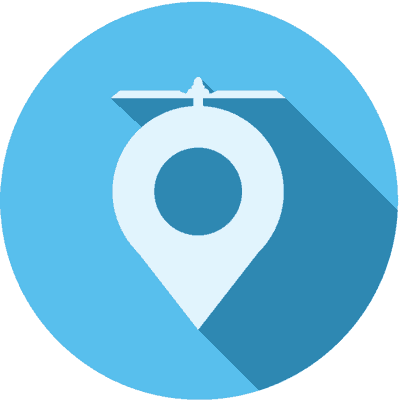 Commercial Drone Regulations
All commercial drone operations in U.S. airspace must either hold a Part 107 license or 333 exemption. Which is right for you?
---
Part 107 Regulations Subject to Waiver
107.25 Operations from a moving vehicle or aircraft
107.29 Daylight operation
107.31 Visual line of sight aircraft operation
107.33 Visual observer
107.35 Operation of multiple sUAS
107.37(a) Yielding the right of way
107.39 Operation over people
107.41 Operation in certain airspace
107.51(a) Operating limitations: ground speed
107.51(b) Operating limitations: altitude
107.51(c) Operating limitations: minimum visibility
107.51(d) Operating limitations: minimum distance from clouds
Commercial purposes may include:
Photography
Videography
Sports Events
Real Estate Photography
Wedding Video
Photography
Land / Farm Surveying
Music Events
Golf Course Mapping
Landscape Architecture
Accident Investigation
Construction Site Safety
Inspecting
Structural Inspections
Airframe Inspections
Yacht Sales
Land Management
Promotional Videos
Commercials
Hunting
Aircraft Inspection
Security
Other Data Collection Services
---
Book a UAS Part 107 Waiver Consultation
Book a UAS Part 107 Consultation
Schedule with one of our specialists to have a personal phone consultation. Consultations are $100 for 30 minutes and may be deducted from the cost of exemption or waiver.

*PLEASE NOTE: ALL TIMES ARE PACIFIC STANDARD TIME.
[bookly-form category_id="0" service_id="4" staff_member_id="1" hide="categories,staff_members"]