Welcome to our Drone Registration (sUAS) Small Unmanned Aircraft Systems Support Site
The Federal Aviation Administration requires drone (sUAS) operators to register, properly mark, and know the safety guidelines before flight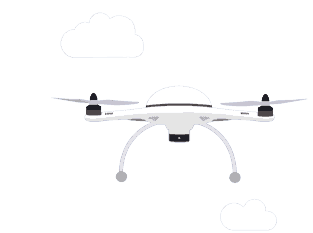 Drone Registration Labels
The FAA drone laws require sUAS (small unmanned aircraft systems), drones and radio-controlled aircraft to be registered and properly marked with a label before a flight.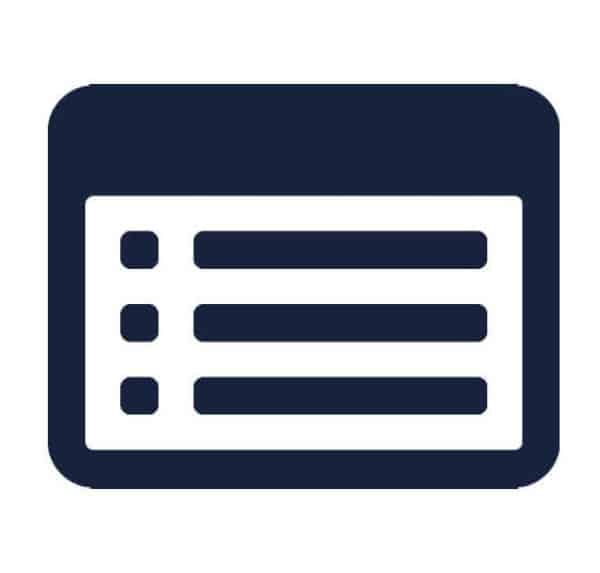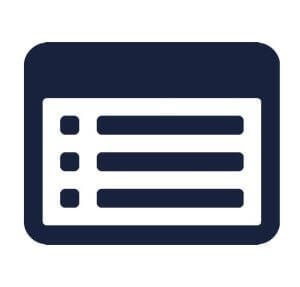 Drone Registration Labels
Flight ID Card
The Flight ID card contains your FAA Drone Certificate of Registration information along with your photograph.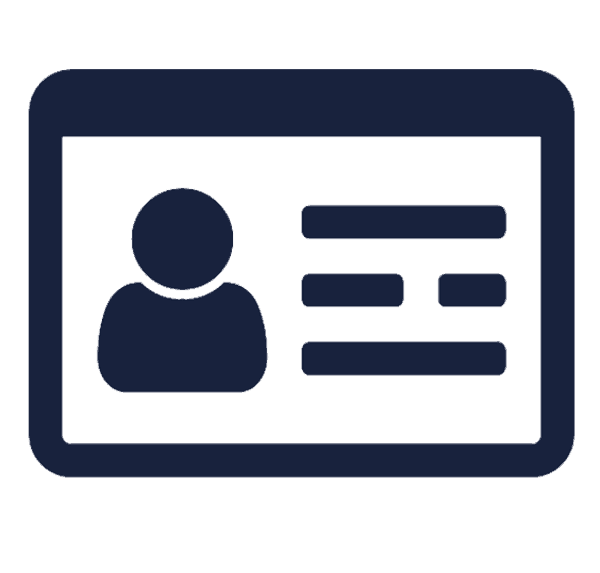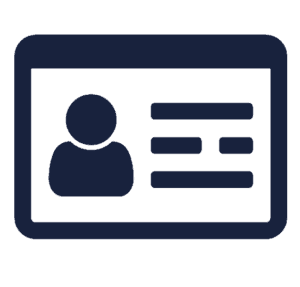 Flight ID Card
QR Tracking for Lost & Found Drones
Lost & Found tracking QR allow for the quick return of drones. Rewards value also may be entered for return incentive.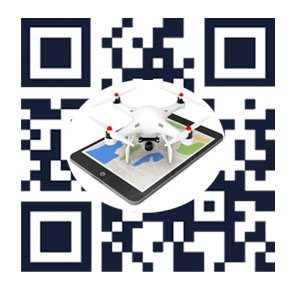 QR Tracking Labels
Do I need to Register My Drone?
The Federal Aviation Administration (FAA) requires drone registration for sUAS operators of drones with a weight over .55lbs (just over two sticks of butter). Given, that most drones weigh over this amount, registration is generally required accordingly.
Drone operators must also have a compliant marking label with drone registration number for identification and additionally carry the Certificate of Registration (Flight ID).
Therefore, we will assist you with your FAA drone registration filing, make compliant labels and also a Flight ID card. You may be subject to civil and criminal penalties if you meet the criteria to register and do not register, including fines of up to $250,000.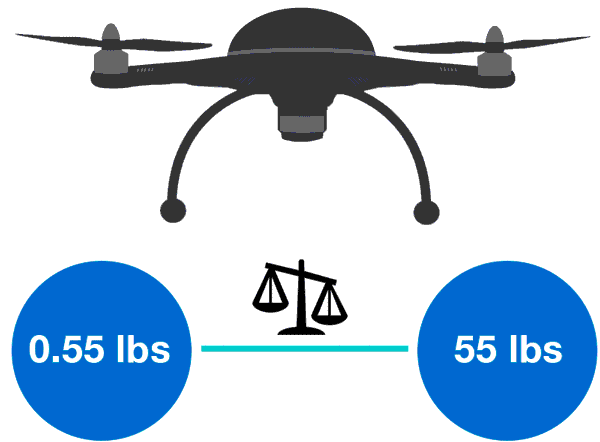 ---
Begin Now