Welcome to the Drone Registration Support Site
The Federal Aviation Administration requires drone (sUAS) operators to register, properly mark, and know the safety guidelines before flight.



This site will assist you to register and label your drone, apply for waivers and authorizations, report lost and found drones, and learn more about becoming a drone pilot.
When you fly a drone in the United States, it is your responsibility to understand and abide by the rules. You may be subject to civil and criminal penalties if you meet the criteria to register and do not register your drone, including fines of up to $250,000.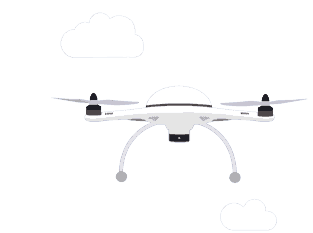 Do I need to Register My Drone?
You must register and label your aircraft if it weighs between 0.55 lbs. (250 grams) and up to 55 lbs. (25 kg) and its flight falls within the statutory guidelines for registration.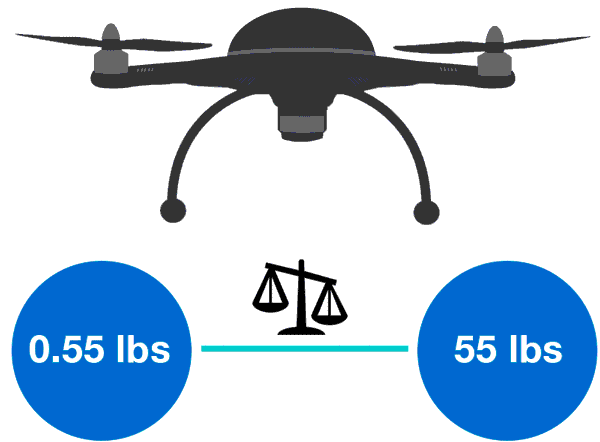 If you fail to register drone and properly label you may be subject to civil and criminal penalties. Please responsibly register drone before flight.
---
Register Drone