DJI Phantom Drone Registration
The Federal Aviation Administration now requires every small UAS operator to register before flight.
The DJI Phantom drone unmanned aircraft system (UAS), is an aircraft without a human pilot onboard, controlled from an operator on the ground, and is required to be registered with the FAA.
The Federal Aviation Administration (FAA) requires every DJI Phantom operator to register before flying. Aircraft weighing over .55 lbs (just over 2 sticks of butter) Must have a compliant label for identification and carry a Certificate of Registration (Flight ID). We will assist you with your FAA registration filing, make compliant labels and Fight ID card. When you fly a drone in the United States, it is your responsibility to understand and abide by the rules.
Anyone who owns a small UAS, Drone, RC Model Aircraft of a certain weight must register with the Federal Aviation Administration's Unmanned Aircraft System (UAS) registry before they fly outdoors. You will be subject to civil and criminal penalties if you meet the criteria to register and do not register, including fines of up to $250,000.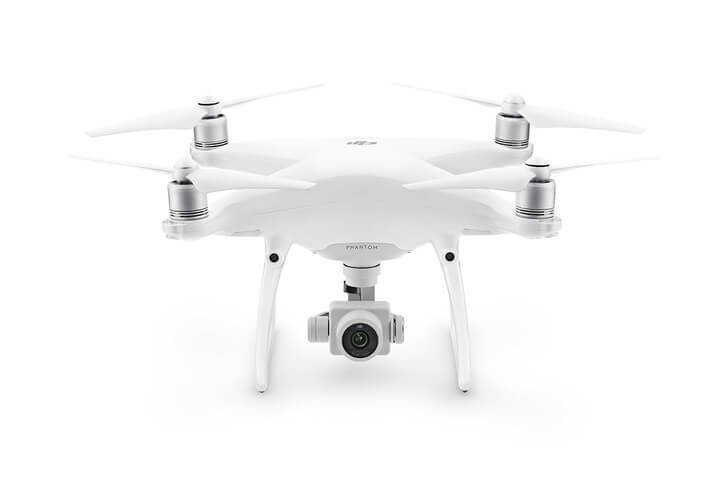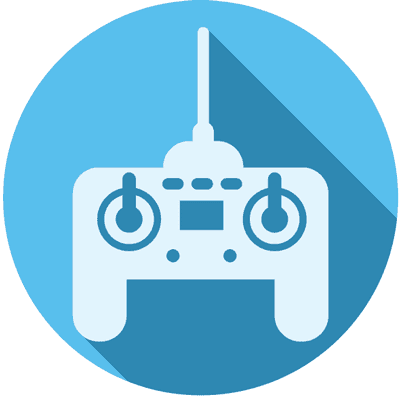 DJI Phantom Drone Registration Labels
The law requires UAS, drones and radio controlled aircraft to be registered and properly marked before flight. The DJI Phantom must be registered and labeled. Do you need registration labels for Phantom Drone?
I've Registered & Need Registration Labels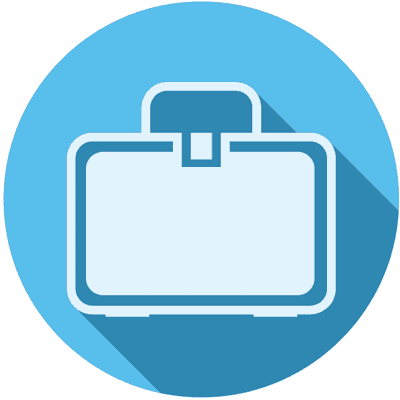 DJI Phantom Part 107 Waivers & 333 Exemptions
The DJI Phantom Drone is a widely used platform for commercial drone applications. Do you plan to use your drone for commercial purposes? You may be required to file a waiver or 333 exemption before operation.
Part 107 Waiver & 333 Exemption for Business
DJI Phantom 4 Drone
The DJI Phantom 4 is a compact, high quality quadrotor camera drone that can easily be carried from one location to the next for every project. With a flight time of 28 minutes per battery and a flight speed of up to 45mph, the Phantom 4 covers a large area in a short time period, significantly saving time and resources. Onboard vision based obstacle sensors provide additional safety and give the Phantom the intelligence to see and avoid obstacles in its path.
Phantom Drone Site Survey Solutions
DJI Phantom Drone may also take advantage of the professional suite for surveying, mapping and inspection by using the DJI Drone – DatuFly imagery application and DatuGram, 3D Field-to-Plan Software.
The DJI Phantom Datumate bundle is a comprehensive package of professional imaging and mapping tools that expedite deliveries for surveying and construction companies, saving field and office hours and resulting in better productivity.
Site Survey solutions are ideal for a wide range of surveying, after construction, infrastructure and inspection projects, including topography maps, as-built maps, stockpile volumes, roads, bridges, power lines, towers, building exterior, railways, utilities, piping, farming and more.
What are the main differences between the Phantom 4 and Phantom 4 Pro?
The Phantom 4 Pro redefines the iconic Phantom series, bringing imaging and intelligence to new heights. Its uprated camera shoots 4K/60fps at a bitrate of 100Mbps and stills up to 20-megapixels, creating dramatically better images. The FlightAutonomy system adds dual rear vision sensors and two Time of Flight range imaging cameras for a total of 5 directions of obstacle sensing with a range of up to 30m in all directions. The upgraded Lightbridge HD video transmission system offers an extended maximum transmission range of 4.3mi (7km) and also enables you to switch between 2.4GHz and 5.8GHz. It can also be used with an optional integrated monitor for even more reliable transmission. Operators are also further empowered with a new suite of ActiveTrack and TapFly functions. The aircraft's Intelligent Flight Battery also have increased capacity by 520mAh to enable an extended flight time of 30 minutes.
What is new about the Phantom 4 Pro's camera?
The Phantom 4 Pro camera is equipped with a 1-inch 20-megapixel sensor and has a manually adjustable aperture from F2.8 to F11. It also supports auto focus by half-pressing the shutter button, and has a focus range, from 1m to infinity. Always refocus before capturing additional shots in the event that the subject has moved beyond the focus point. Focus at infinity if the subject is over 98ft (30m) away. Refocusing is also needed when switching from close shots to long shots during recording.
What advantages does the Phantom 4 Pro have for shooting video?
The Phantom 4 Pro drone is able to record UHD 4K (4096X2160) at 60fps, at a maximum bitrate of 100Mbps using the H.264 codec and also supports H.265. It also allows you to capture still images while filming. The Phantom 4 Pro camera's sensor is also larger than before, ensuring clearer images.
What is the Phantom drone resolution and format of the photos captured while recording video?
Photos will be captured as JPEG in the same resolution as the video recording.
What is the Phantom drone advantage using the new H.265 video format?
H.265 retains 50% more information than H.264, creating more detailed and vivid images.
What's the benefit of having a mechanical shutter on the Phantom drone?
An electronic shutter may cause artifacts and distortion, such as jello, when shooting fast moving objects. A mechanical shutter prevents this and guarantees a high-quality image.
What are the main features of the Phantom 4 Pro camera lens?
The Phantom 4 Pro drone uses a brand new camera lens optimized for aerial imaging, with an aperture range from F2.8 to F11 and a 24mm equivalent focal length. It's equipped with a mechanical shutter and adjustable aperture range, with auto focus support.
Register Phantom Drone