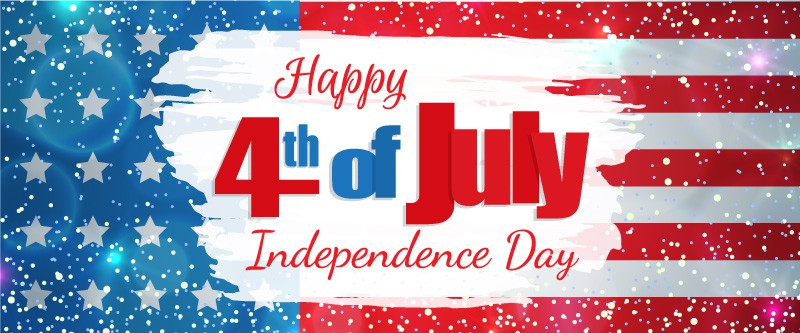 Keep safety in mind as you celebrate the Independence Day holiday. Know the safety rules while flying your drones and celebrating the 4th of July.
Guidelines for people flying drones:
Don't fly your drone in or near fireworks
Don't fly over people
Don't fly near airports
Don't fly near national landmarks
Don't fly near stadiums
Don't fly near event celebrations
There are also strict rules prohibiting airline passengers from packing or carrying fireworks on domestic or international flights. Remember these simple rules:
Don't pack fireworks in your carry-on bags
Don't pack fireworks in your checked luggage
Don't send fireworks through the mail or parcel services
Passengers violating the rules can face fines and even criminal prosecution. When in Doubt…Leave it out!